By good friend Laura recently re-imagined her living space (for re-imagined, read knocked-down-a-wall).  Her new living/dining/kitchen space, which spans the entire ground floor of the house looks fantastic.  I had to wrestle the sledgehammer off Anthony when we got home after visiting them.
The re-imagining is virtually complete, the only thing missing is a piece of art work.  And that's where I come in – Hoorah! 
First of all here's a bit of a mock up of Laura's living room space.
Karstad Sofa, Bjursta Sideboard, Ella Dog Cushion, Retro Phone, Abbey Road Print.
Laura's specifid requirements are as follows:  One piece of art work, to complement the above set up.  This piece will hang above the TV, which is on the oak Sideboard above.  Due to the shape/size of the wall, the piece will need to be in a landscape format.  Laura's whole house has a great colour scheme, with one colour being predominant in each room.  In this case, needless to say, we will be sticking with red.  Here goes: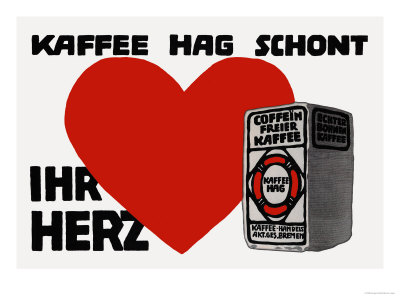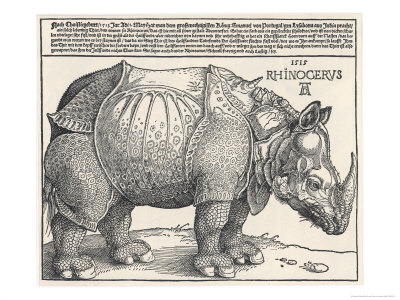 Albrecht Duerer's The Indian Rhinoceros.
I love this one!  It was made by letterpress printing with 720 dice. Fantastic. I see no reason that this couldn't be hung in landscape format. Letterpress Dice print by Stukenborg.
Silver City 2 – hand printed in black and silver, by nateduval.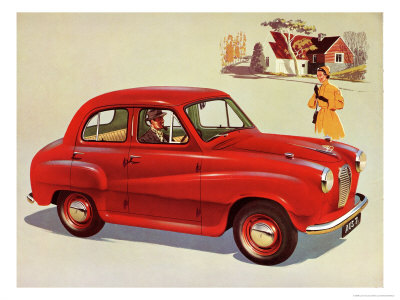 OK, this one is not landscape, but hello!
Hampstead Heath Screenprint by Kate Banzai.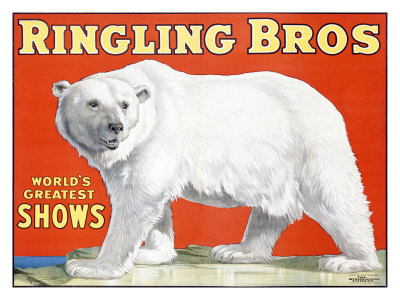 Become who you are by aardvarkonsea.